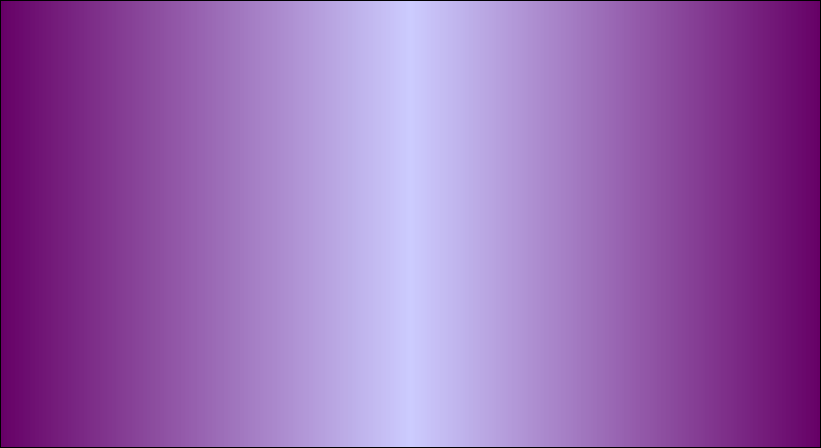 Roxanne Harker


New Brunswick CANADA

(506) 899-0234

stormymagicshepherds@hotmail.com


we have been told that some of the emails sent to the above address have been bouncing back and not coming through,
if this happens to you, please try this one instead
roxanneharker@hotmail.com
Do you have any question or comments about Stormymagic Shepherds?

Send them to us or give us a call.

We would love to know your opinion.

We are generally available to take calls Mon - Sat between 9 am - 7 pm (Atlantic Time).
If this time frame does not work for you, then please send us an email with your contact information, along with a good time to call you and we will try our best to accomodate your request.

From mid-June until mid-September we try to spend as much time as possible "unplugged". So if you are trying to reach us during this time, please have patience - we will return your call (as long as you leave a message) when we get the chance.