DOB: July 23rd, 2012
Hips: Good (OFA Preliminary)
DM: Homozygous N/N, Clear (OFA)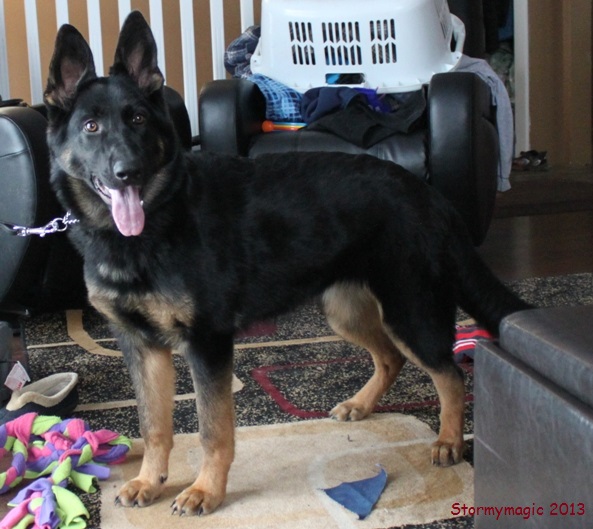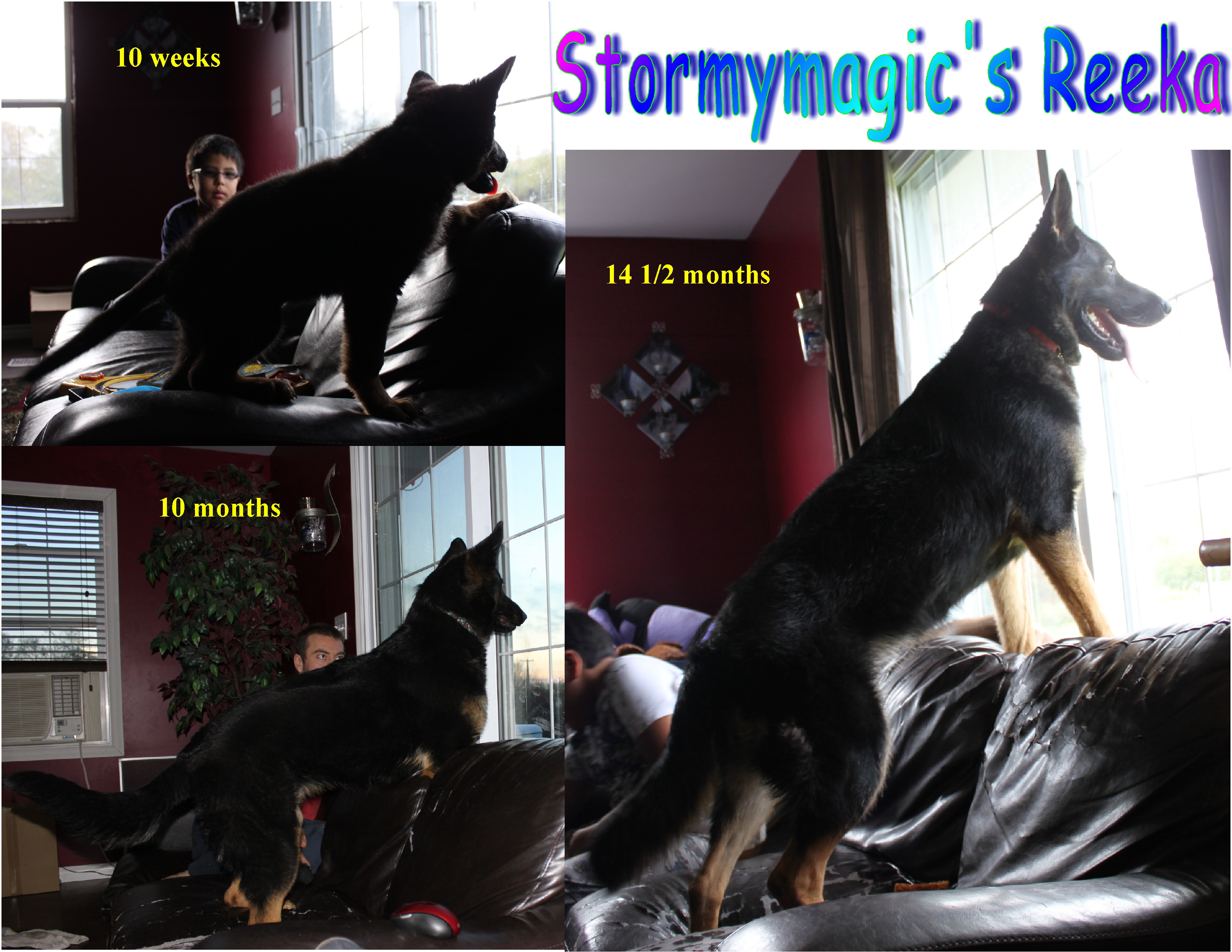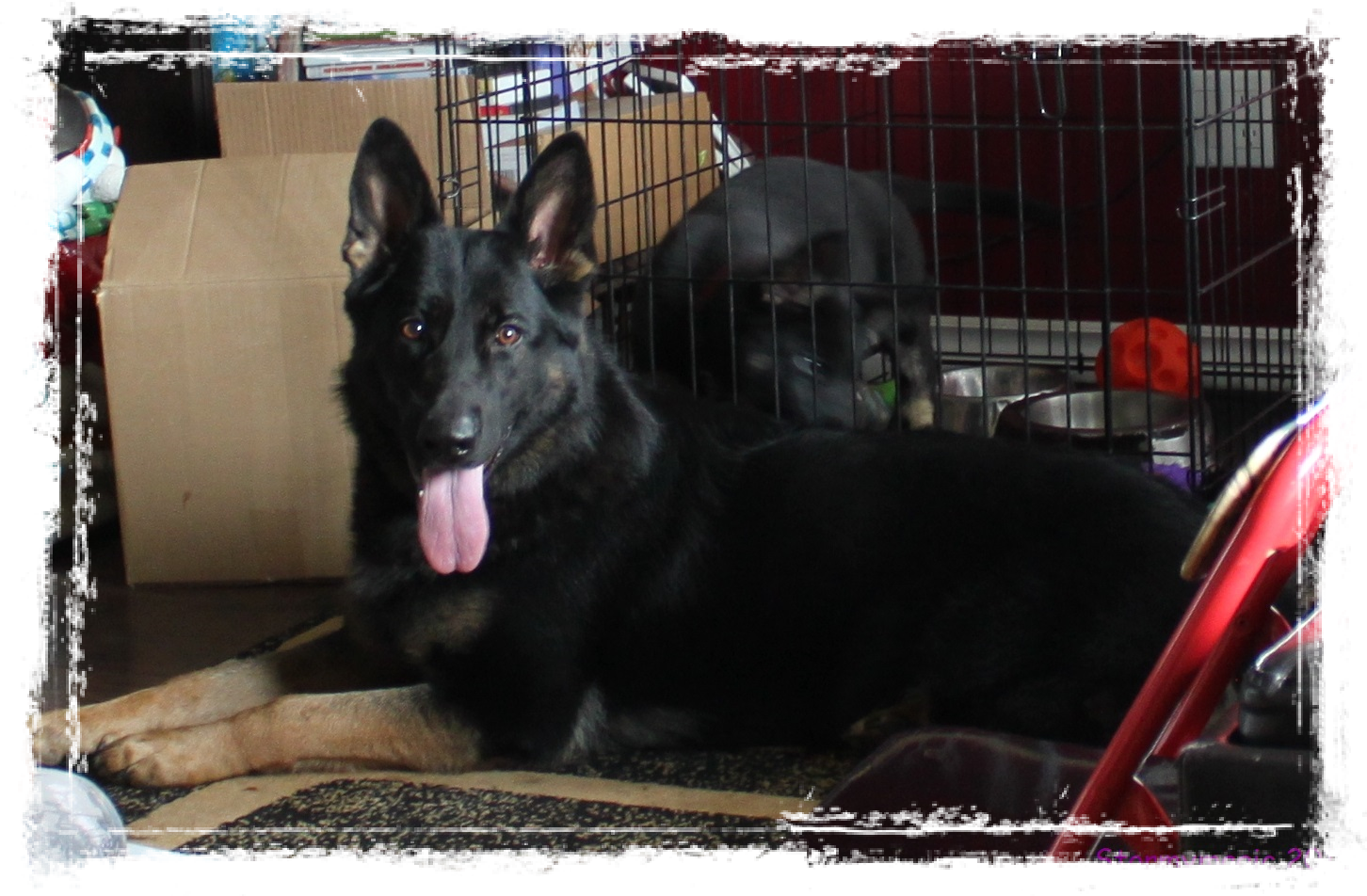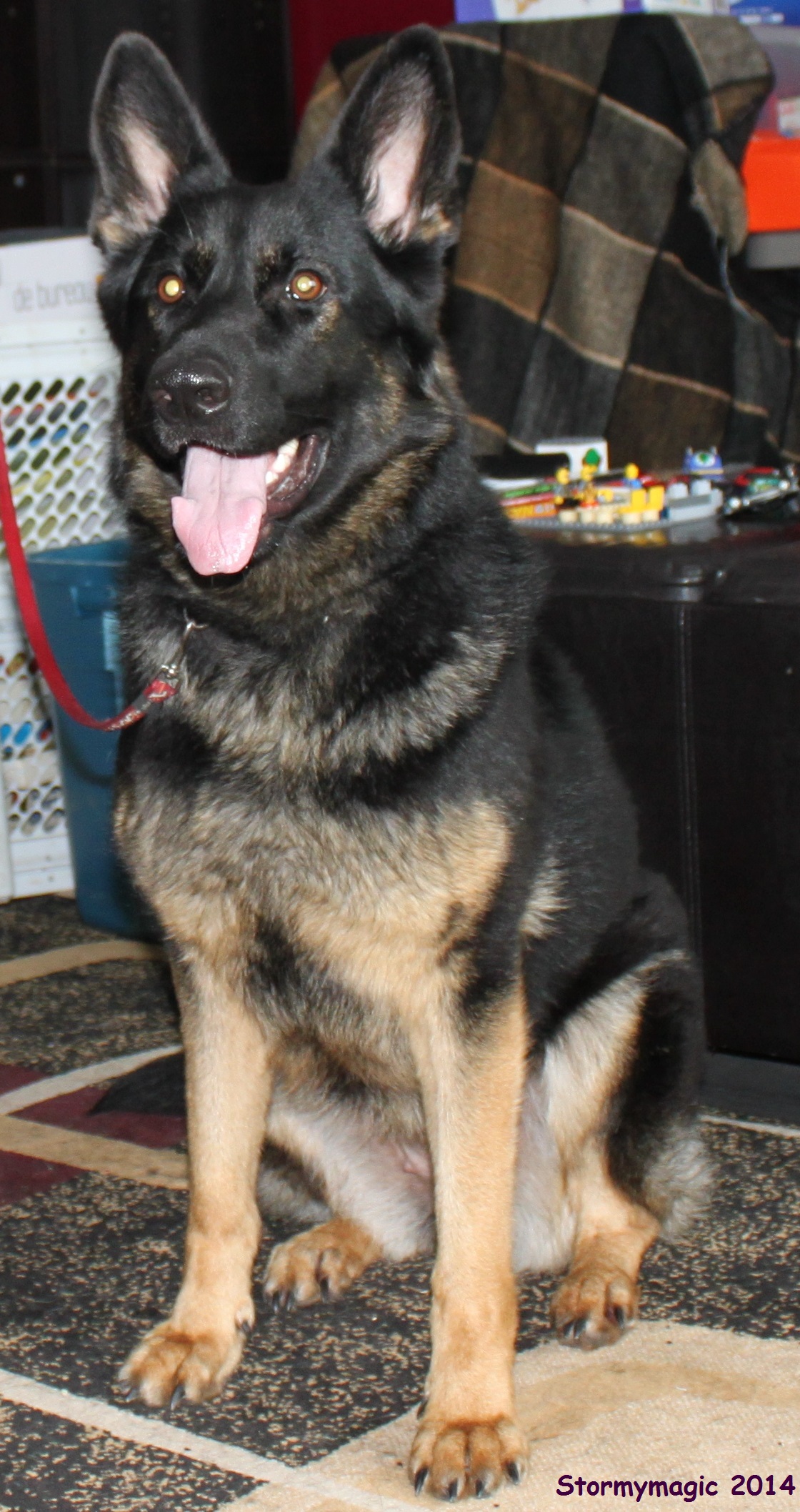 Reeka is the daughter of Pike vom Fuchsstein and Judy z Vojanky, granddaughter of 3X WUSV (1st in 1999, 2nd in 1998) Tom van't Leefdaalhof and 2X WUSV (2nd in 2007) Ergo Hartis Bohemia, Great Granddaughter of 4X WUSV Qerry von Haus Antverpa, Great Great Granddaughter of 6X WUSV (1st in 1992 & 1996, 4th in 1993) Orry von Haus Antverpa.

Reeka is a large (75 lbs) black and tan female with nice structure, outstanding temperament, sound nerves, and tons of drive. Reeka loves kids and gets along well with other dogs. She is very intelligent and outgoing.