Content Copyright © 2016. All Rights reserved.


AD, BH, IPO1, IPO2, IPO3, FH1, FH2, Kkl1
Hips: A-normal (SV)
DOB: March 10th, 2011
Bax comes from numerous working-line Champions, such as 2 X WUSV Champion (1st in 2000, 2nd in 1999) Asko von der Lutter, WUSV Champion (2nd in 2000) Troll vom Haus Milinda, WUSV Champion (1st in 1993) Natz von Tegelhous, and 3 X Champion Lord vom Gleisdreieck.
Bax is a very large male (95lbs) with a massive muscular structure, sable with very rich pigmentation, outstanding temperament, solid nerves, very clear head and tons of drive. Bax is extremely playful, but hard when provoked. Bax excels at both family protection and property security.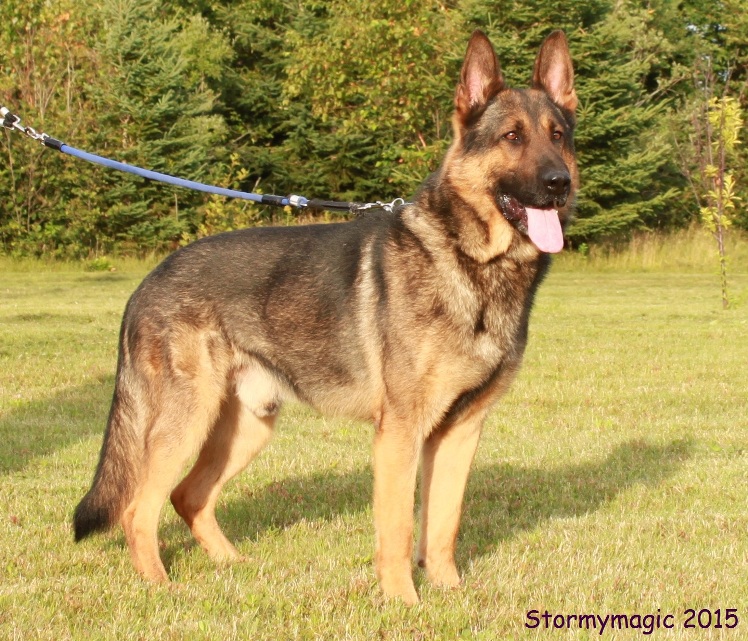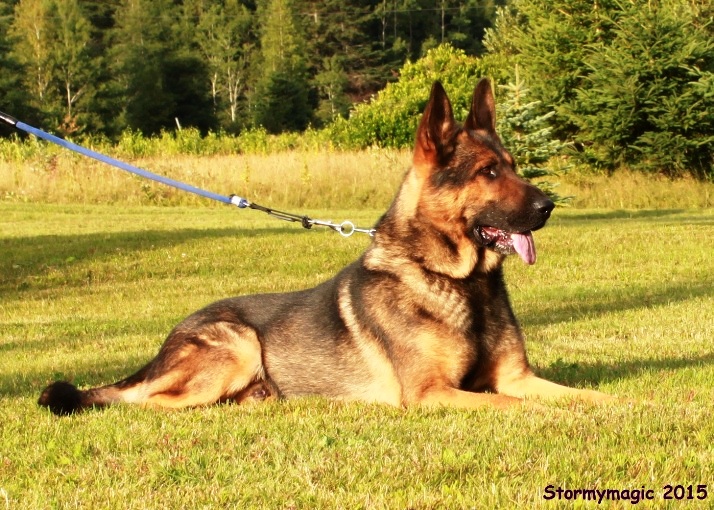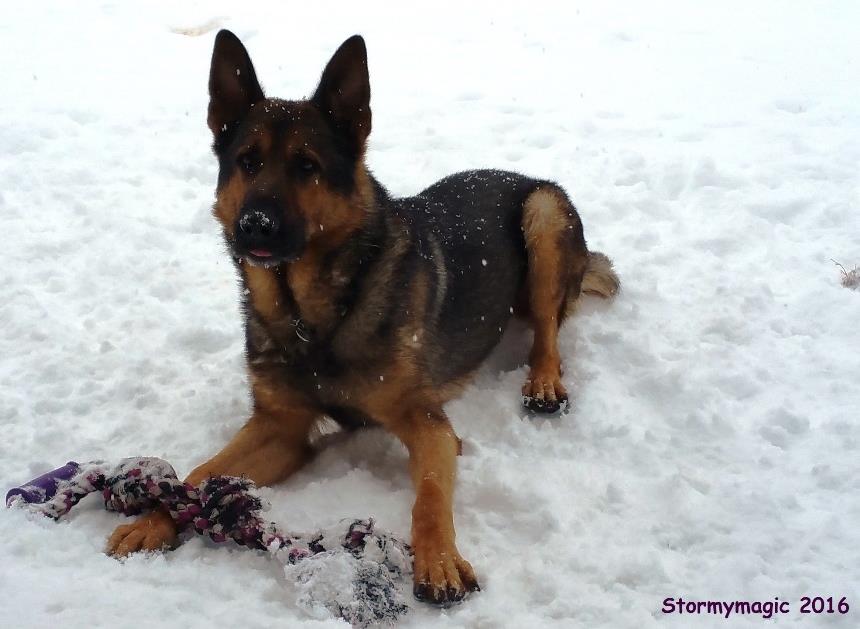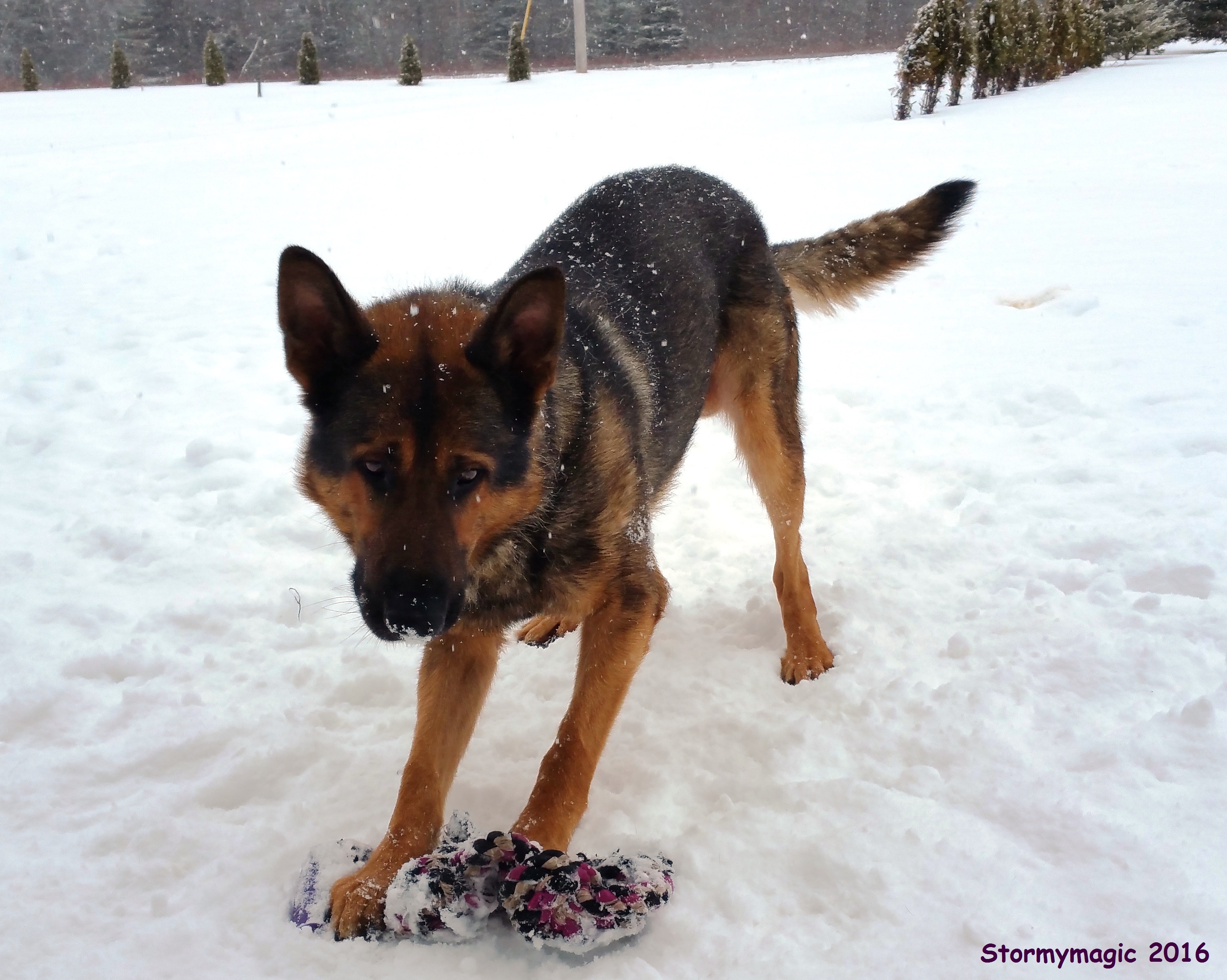 *** IMPORTED FROM GERMANY ***