Content Copyright © 2014. All Rights reserved.
Ex is a Grandson of 2 X WUSV Champion (1st in 1999, 3rd in 1998) Tom van't Leefdaalhof, Great Grandson of 4 X WUSV Querry von Haus Antverpa, Great Grandson of 2 X WUSV Champion (1st in 1989, 2nd in 1990) Fado von Karthago, Great Great Grandson of 5 X WUSV, 2 X WUSV Champion (1st in 1992 & 1996) Orry von Haus Antverpa and Brother of 3 X WUSV CHAMPION (2012, 2013, 2014) Hank vom Weinbergblick.
Ex is a very large male (90lbs) with a massive muscular structure, dark sable with very rich pigmentation, outstanding temperament, solid nerves, very clear head and tons of drive. Ex is relaxed and friendly, but very hard when provoked. Ex loves children and gets along well with other dogs. Ex excels at both family protection and property security.

AD, BH, SchH1, SchH2, SchH3 (x7), IPO3 (x4),
FH1, Kkl1
Hips: A-normal (SV)
DM: Homozygous N/N, Clear (OFA)
DOB: September 19th, 2006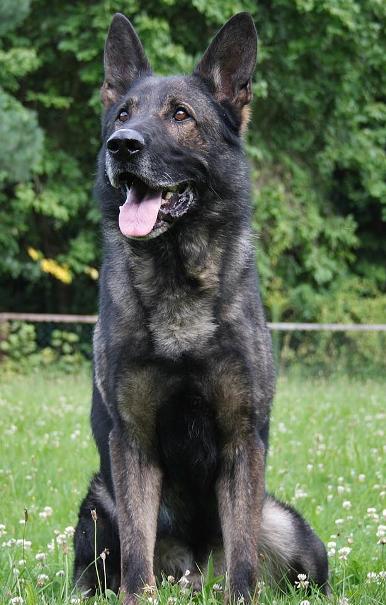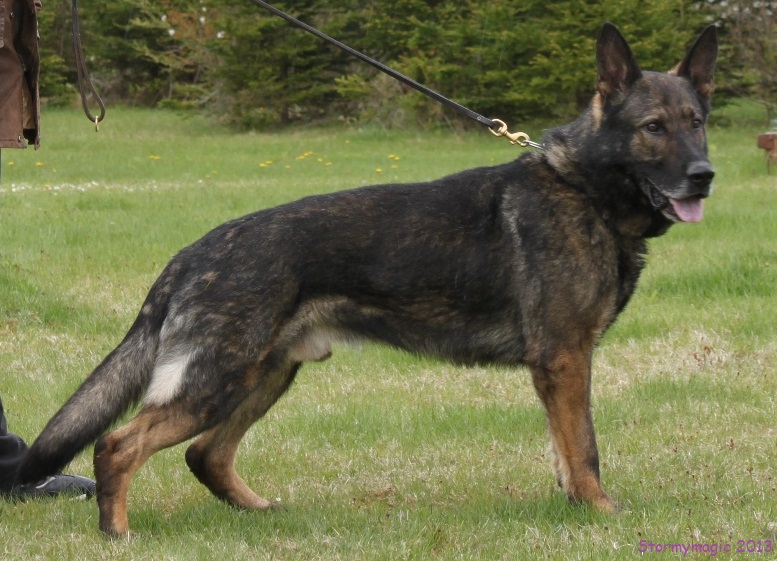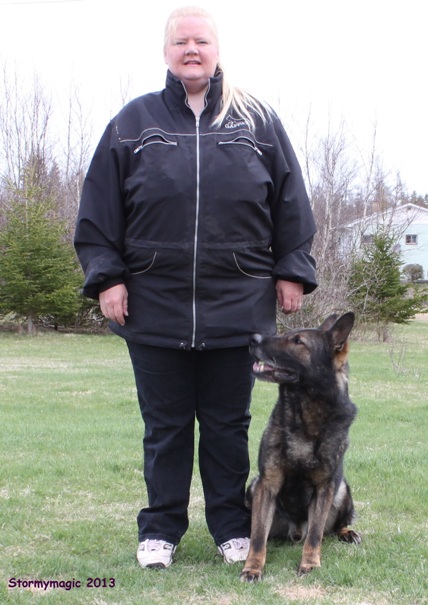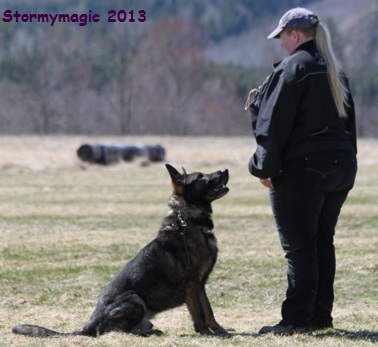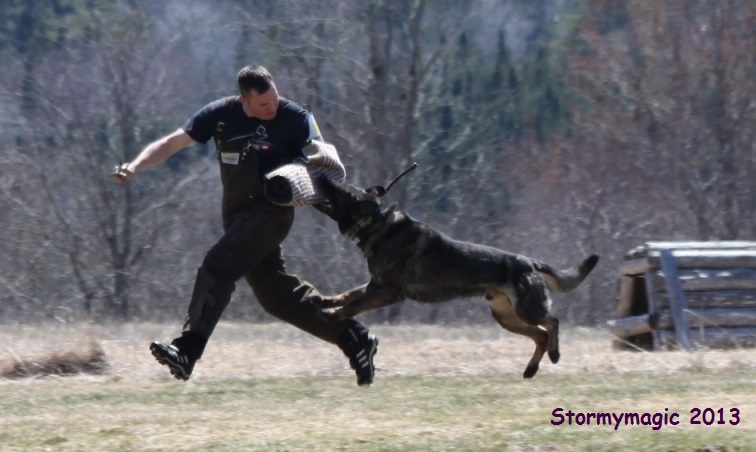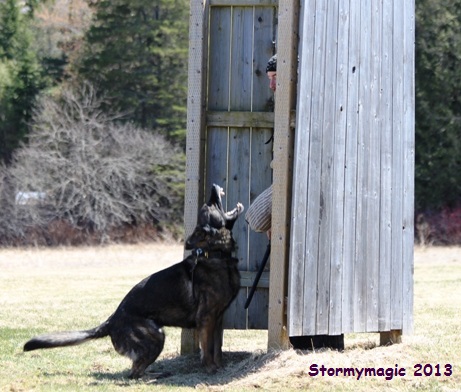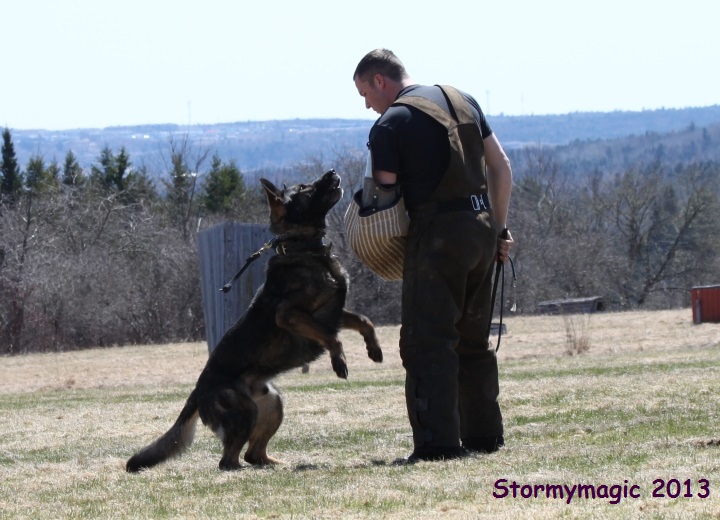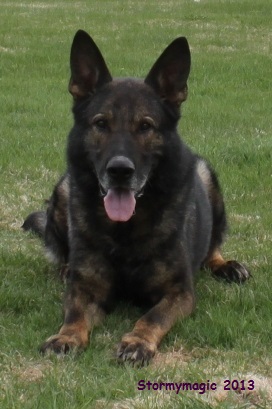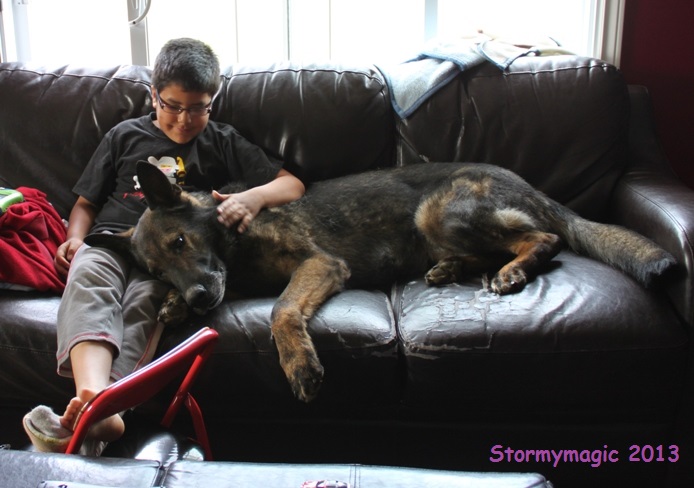 Rest In Peace .. My Big Boy