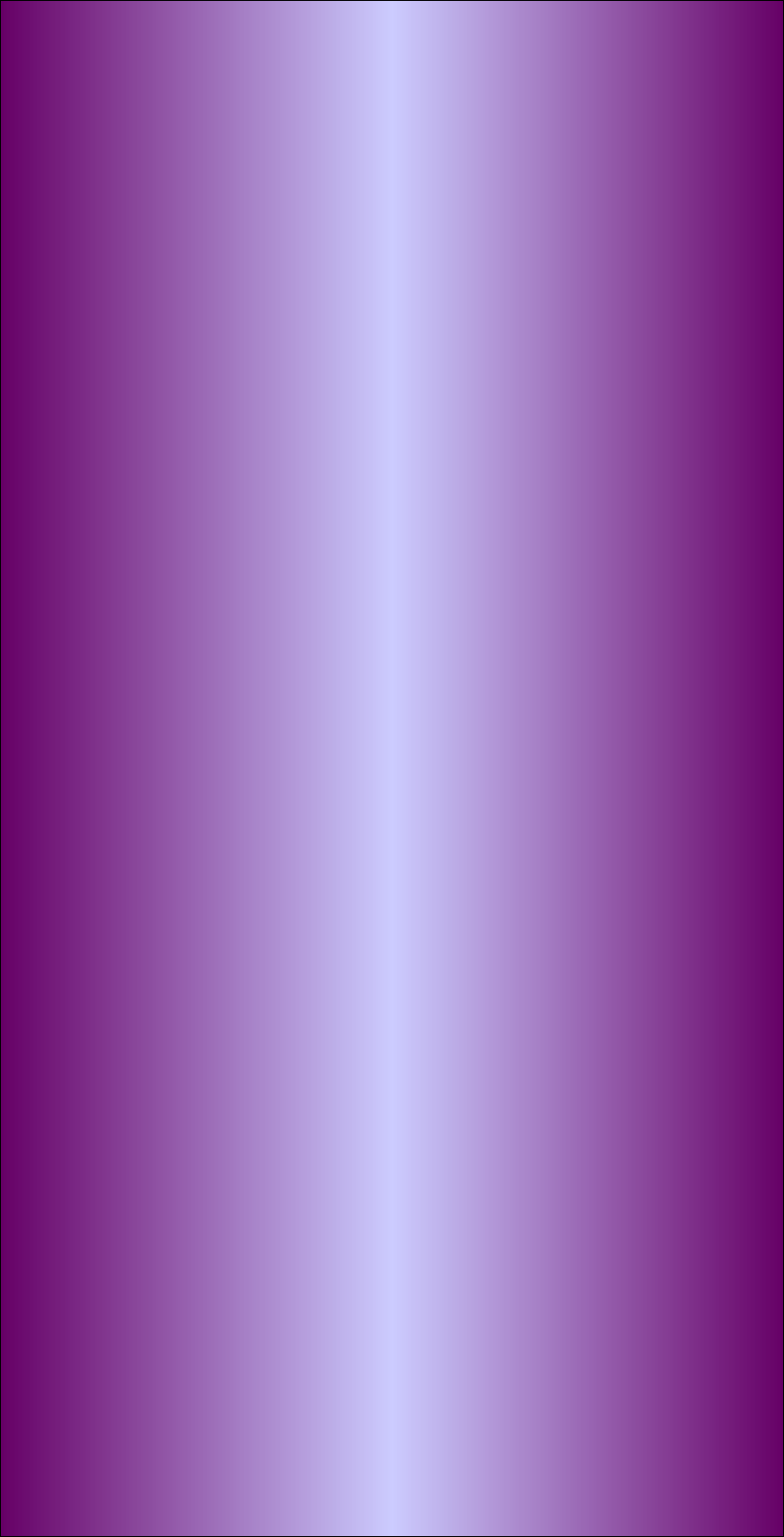 DOB: Feb 25th,2009
Hips: Good (OFA)
Elbows: Normal (OFA)
DM: Homozygous N/N, Clear (OFA)
Farrah is the daughter of Elfi vom Wartenberg, a granddaughter of 4 x WUSV (2nd in 2000) Troll vom Haus Milinda, Great Granddaughter of 1993 WUSV SIEGER Natz vom Tegelhouse and Great Great Granddaughter of 2 X WUSV Champion (1st in 1989, 2nd in 1990) Fado von Karthago.
Farrah is a standard size (56cm,65lbs.) dark sable female from German bloodlines. She is very agile and lightening fast with a super temperament and solid nerves. Farrah loves children and excels at both family and property protection.